Connect with Lori Warnimont
Mom who loves using natural options!!
Welcome to my Young Living page.  I am so happy you are here and are considering using more natural options!!  I am a mom of 2 children, cosmetologist by day.  I love to explore natural options.  Young Living supplies us with the best oils, products and supplements in the world!! Making it ever so easy to get on the path to natural wellness!  I love sharing all of my knowledge about oils with others!!
Notable Facts on Lori Warnimont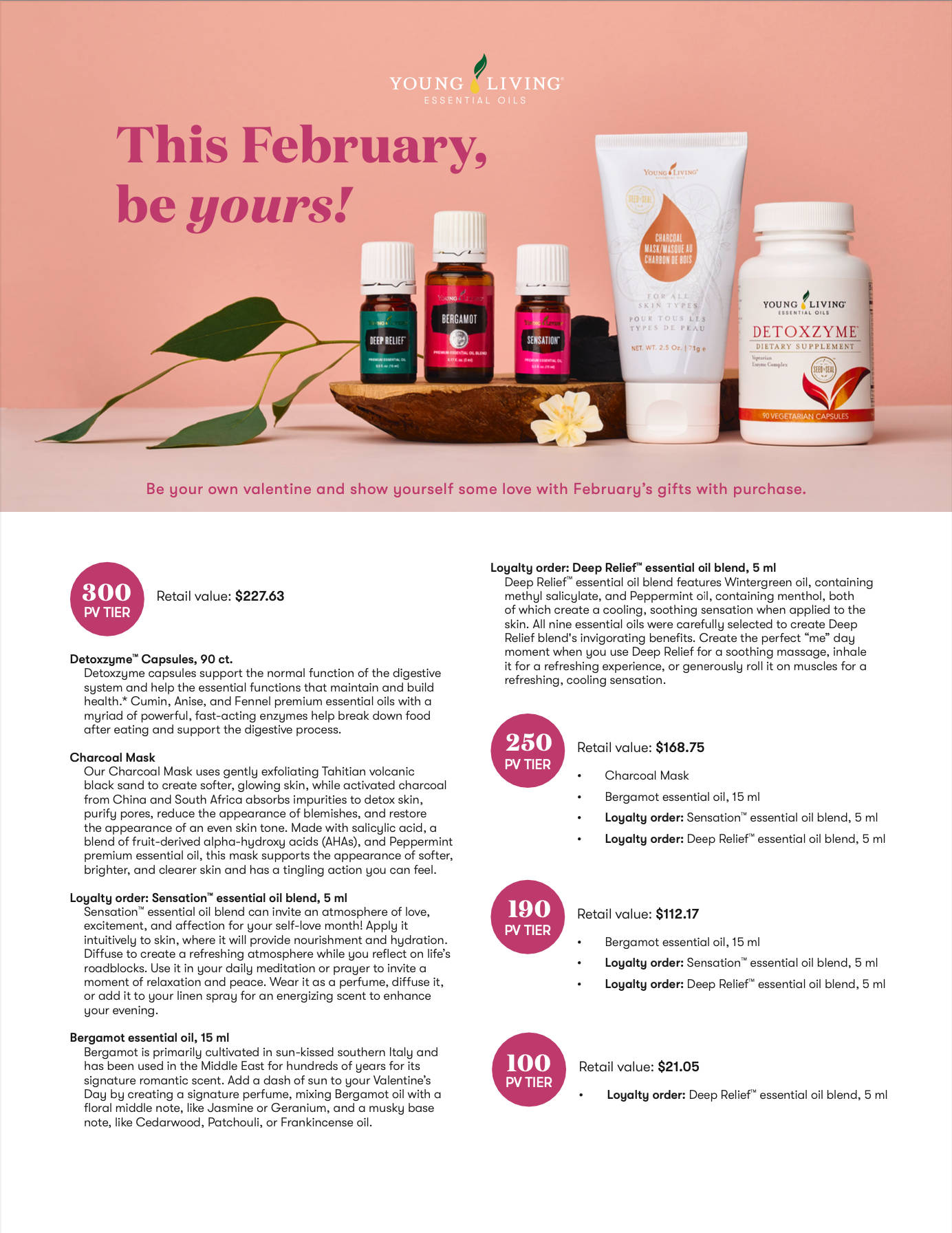 Want to learn more about the Young Living Promo?
Click here
to contact Lori — Essential oils Toledo, OH, OH
YL #1326756