Connect with Diana/Anthony Sullivan
A husband and wife team working on a healthier lifestyle and enjoying life along the way.
I've been a part of the Young Living family since 2014 and it was one of the best decisions that I could have made. Young Living isn't just essential oils but a total wellness company. Along with oils they also have something for every part of your home. There are products for Health and Fitness, Nutrition, a Kids Line, Animal Line, CBD, Cooking, Personal Care, Make up and so much more. The best thing of all, it's plant based with no chemicals. Come check it out!!!!
Notable Facts on Diana/Anthony Sullivan
Diana/Anthony 's Upcoming Events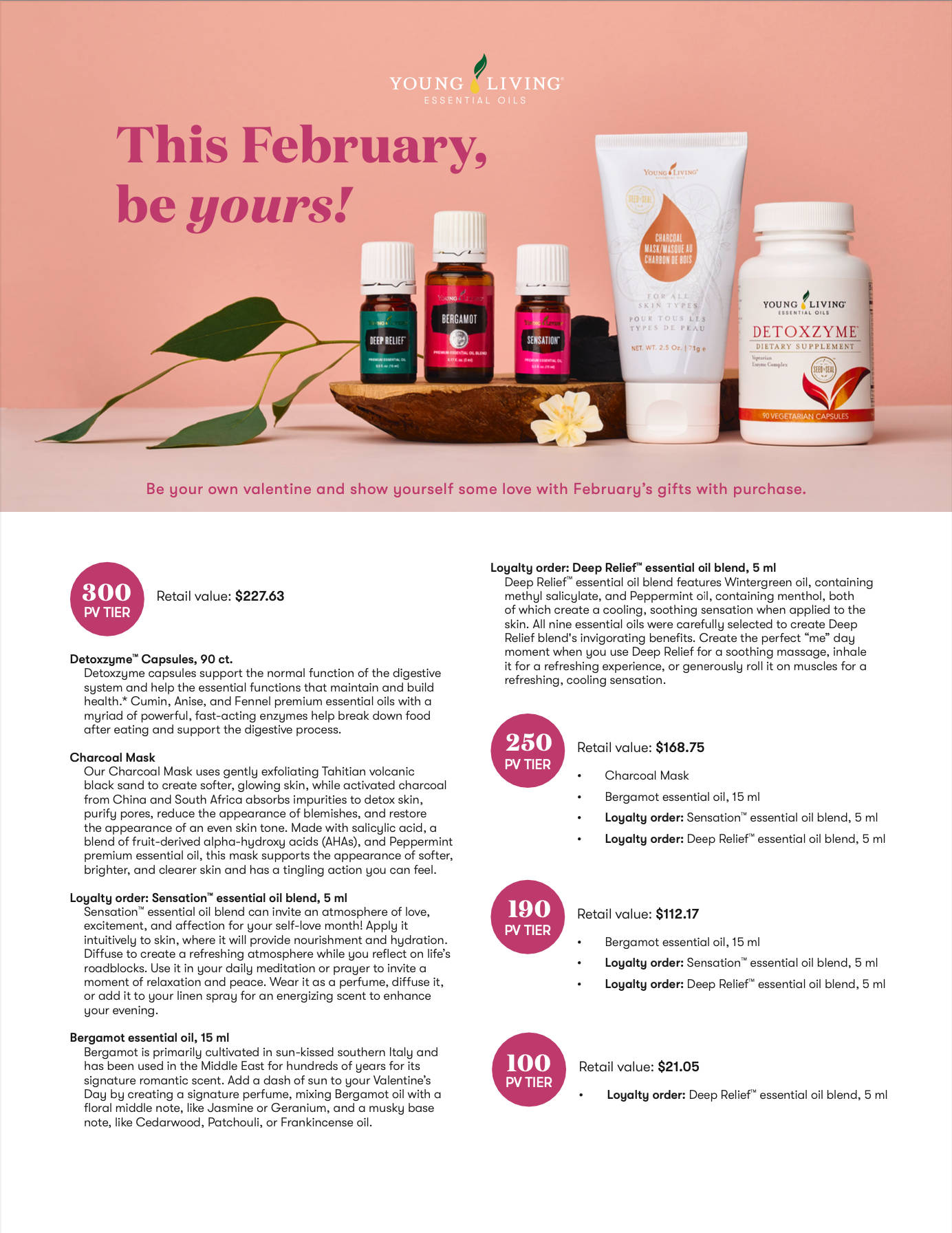 Want to learn more about the Young Living Promo?
Click here
to contact Diana/Anthony — Essential oils galloway, OH
YL #1326756