Connect with Marcia Nusbaum
A Legacy of love for God, my family, friends and wellness!
Young Living Essential Oils have changed my life to a confident sharing, of how we have experienced wellness naturally, new friendships and a healthier lifestyle.
Notable Facts on Marcia Nusbaum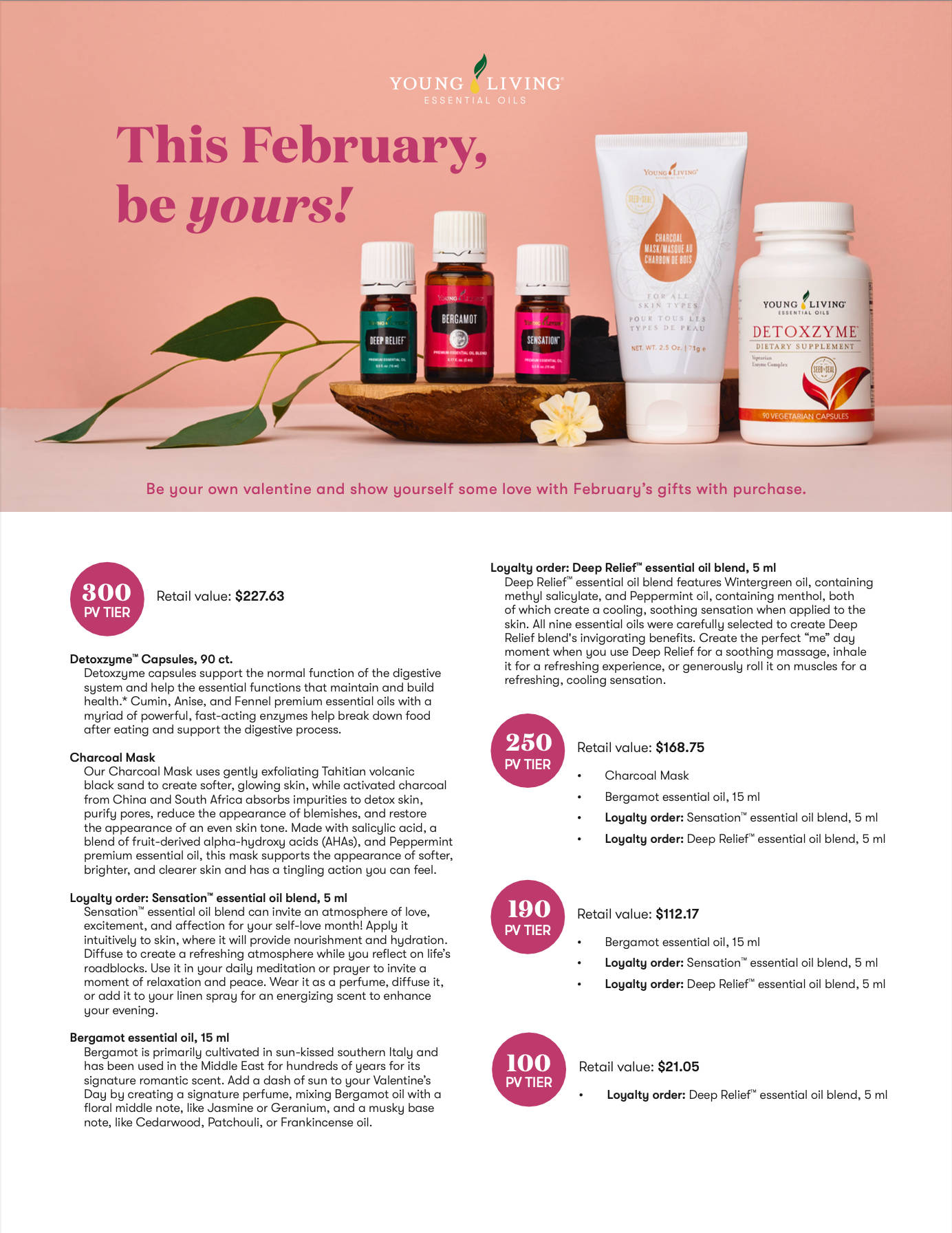 Want to learn more about the Young Living Promo?
Click here
to contact Marcia — Essential oils Elkhart, IN
YL #1326756