Hello, I am married with two adult children and a son-in law. I have 3 cats and 3 grand cats. My husband and I grew up in Zanesville, Ohio. Our family traveled as part of his military career and then we settled back in Ohio. I am a  chemical dependency counselor. I am a child of God. I am on a wellness journey with Young Living essential oils. Progress not Perfection.
Notable Facts on Kelly Lee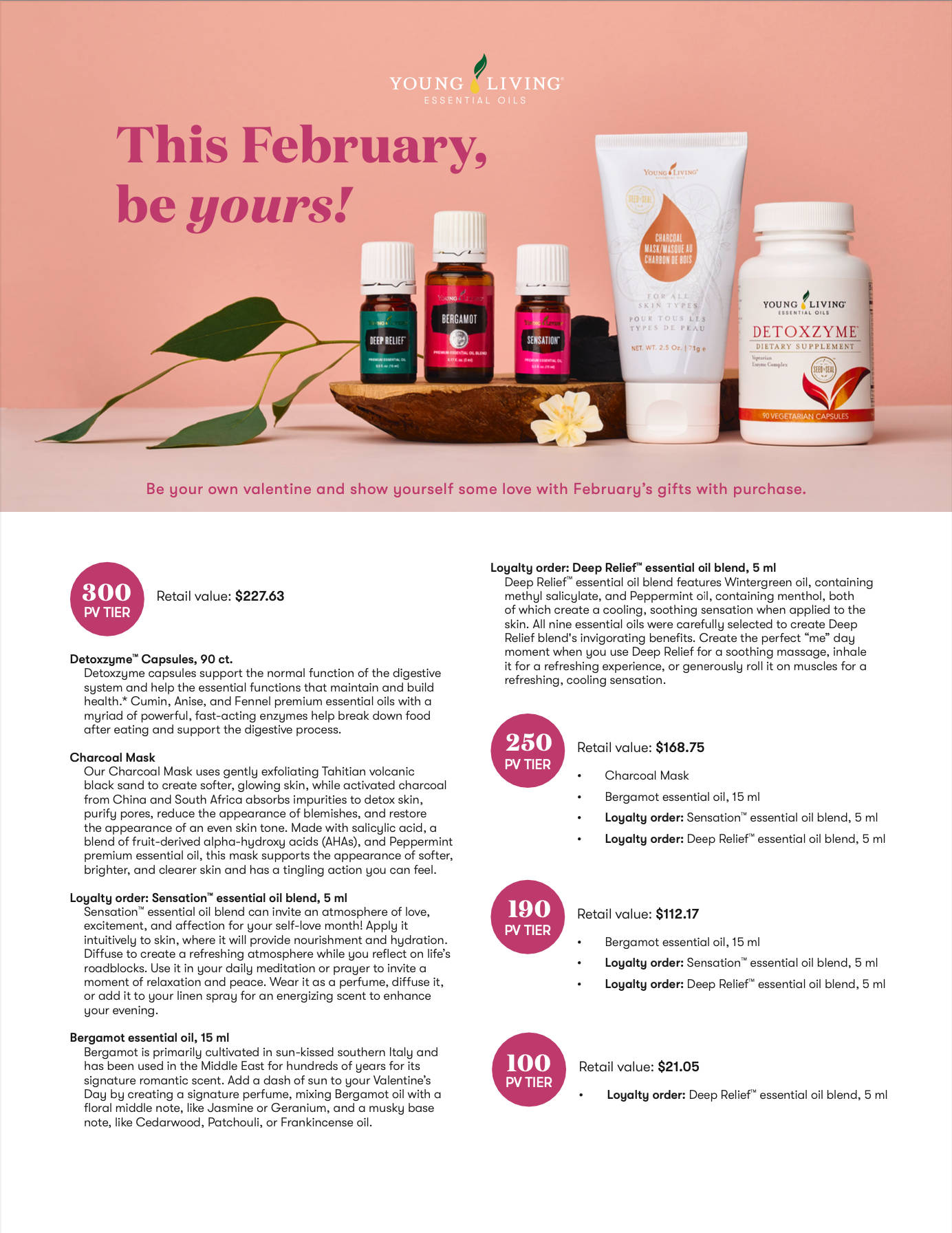 Want to learn more about the Young Living Promo?
Click here
to contact Kelly — Essential oils Columbus, Ohio, OH
YL #1326756