Connect with Codie-lyn Kahler
A mom living outside the box
Hi! My name is Codie-lyn Kahler. I wear many hats including wife, mom, homeschool teacher, allergy-friendly chef, brain nerd, and entrepreneur.  I started using essential oils back in 2012 to help my youngest son overcome some health challenges. It worked amazingly well and we've been oiling ever since! I've learned the best way to live a life of health and wellness is to live outside of the box. We've ditched toxins, cleaned up our diet, and have started empowering others to live a life of wellness, purpose and abundance.
Notable Facts on Codie-lyn Kahler
Codie-lyn's Upcoming Events
Contact Codie-lyn Kahler
Are you looking for ways to live outside of the box? Contact me for more tips.
Sneak peak of the people that make up my crew.
Musings From Outside The Box
Spring is coming! My Top 5 Travel Tips
March 17, 2019
Spring and Summer are our busy travel seasons. We tend to hibernate all fall and winter and then travel like crazy the rest of the year. We've got this traveling thing down to a science. Here are my top 5 tips for traveling with essential oils.
Maximize your quart bag. Don't take large bottles of your oils. Get small sample size bottles and fill that quart bag with all kinds of oils instead of just a few! Don't worry about toothpaste and deodorant. Did you know you can use oils for both of those uses? Thieves and Purification to the rescue!
Melrose Oil around your ears (not inside) when flying is a must. It is soothing to the ear during pressure changes.
ALWAYS take raindrop oils with you. You never know what you will encounter while traveling and you want to be prepared. They can soothe tired muscles, help you to sleep well, and keep your system running at peak performance.
Alkalime stick packs are a must! They packets help to balance acid and keep your body happy. I love using these before bed, especially when I'm traveling.
When flying, don't screw oil lids on too tightly. Pressure changes can cause them to leak if they are put on tightly. Just twist them on snug but not tight. If you are packing oils in your checked baggage be sure to put them in some sort of case or travel bag just in case they leak.
Most importantly, have fun and don't be afraid to oil often! You never know, you may make a new friend and find an opportunity to chat about your oils.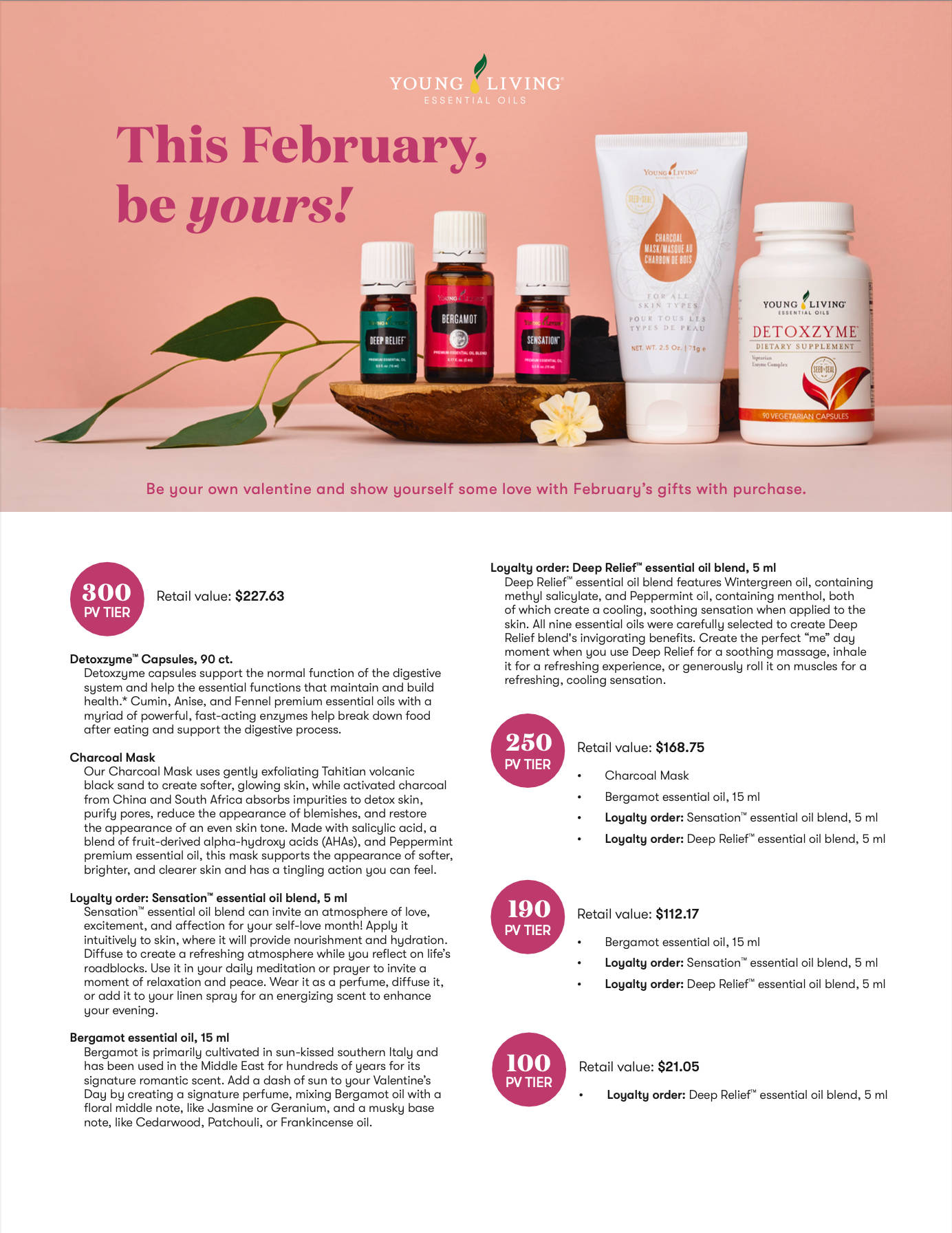 Want to learn more about the Young Living Promo?
Click here
to contact Codie-lyn — Essential oils Springfield, Ohio , OH
YL #1326756