Connect with Barbara Johnson
Caring factory gal
Being a amateur writer I find joy In learning about many things. The essential oils I use help me everyday transitioning from factory life to my home where the simple things sometimes aren't so simple. So it come naturally to me wanting to share and educate people about essential oils and a lifestyle I have come to embrace and cherish.
Notable Facts on Barbara Johnson
Barbara's Upcoming Events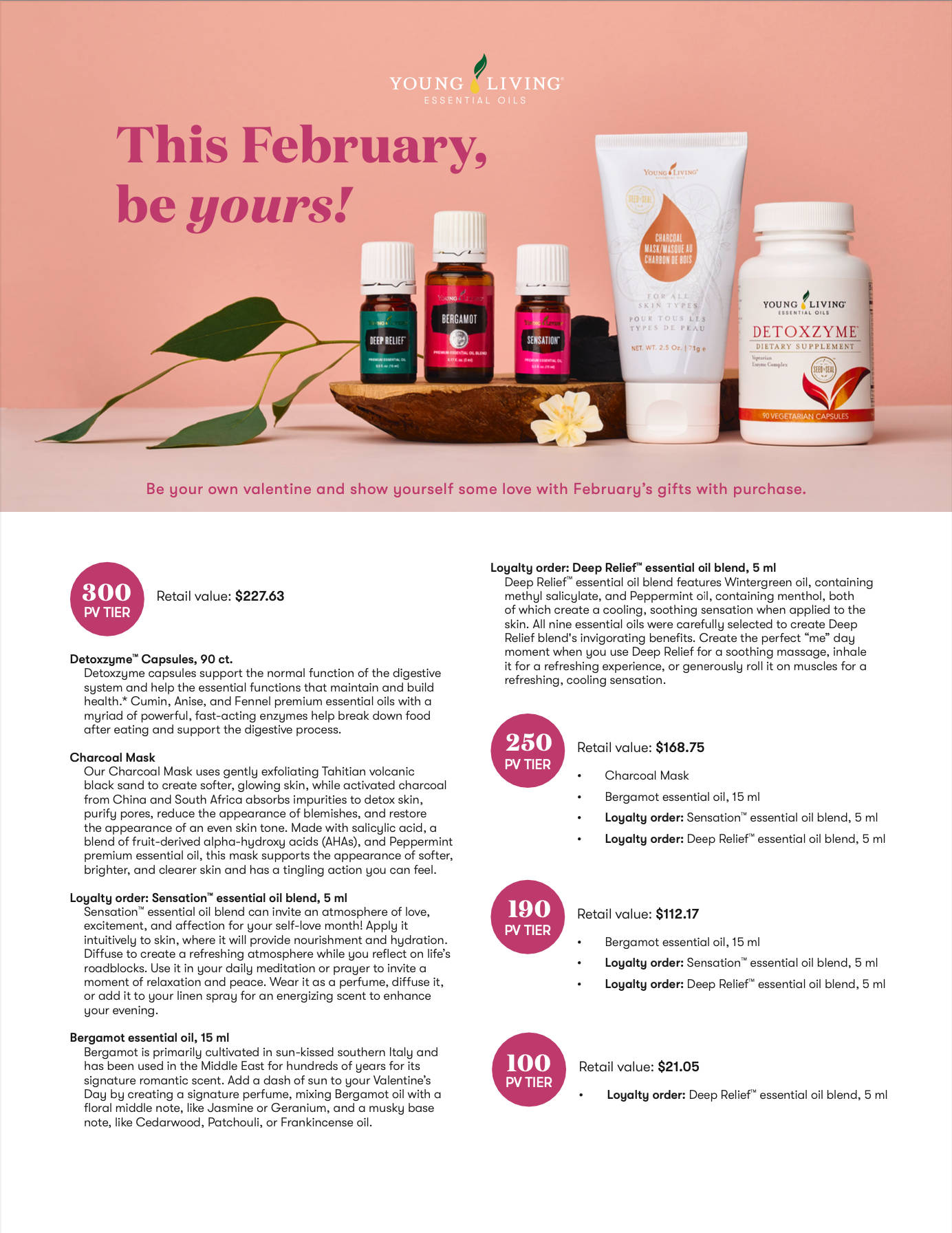 Want to learn more about the Young Living Promo?
Click here
to contact Barbara — Essential oils Dayton Ohio, OH
YL #1326756